North Peak IT Values
Our Commitment To Our People is The Key To Success
Meet The Team
Our Awesome Team
Joshua Tudor
Josh helped found North Peak IT and has been working with customers to provide excellent service and support for businesses and residential customers alike.
Nick
Nick joined us in 2017. He finished college in North Carolina and moved back up here to be with family. Nick is great at working with customers and solving problems with a happy face!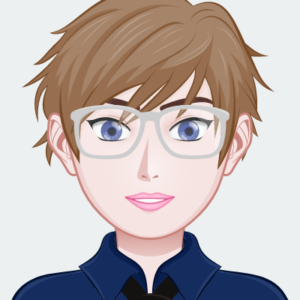 Victoria
Victoria joined North Peak IT early in 2017. She has a lively personality and loves working with customers to make the perfect website just for them!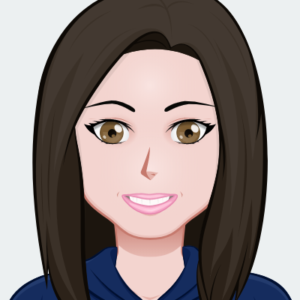 Sarah
…
Join Our Team
We're Always Looking For New Talent
Send Your CV and Resume To Us!